Like COVID-19 clusters, wildfires are easy to stop when detected at an early stage.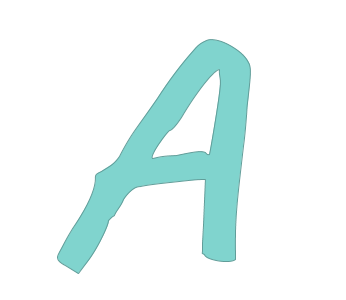 Assertiveness is a new definition of strength, compatible with the expression of individual creativity, and which will therefore maximize overall collective performance.
#AssertiveIsTheNewStrong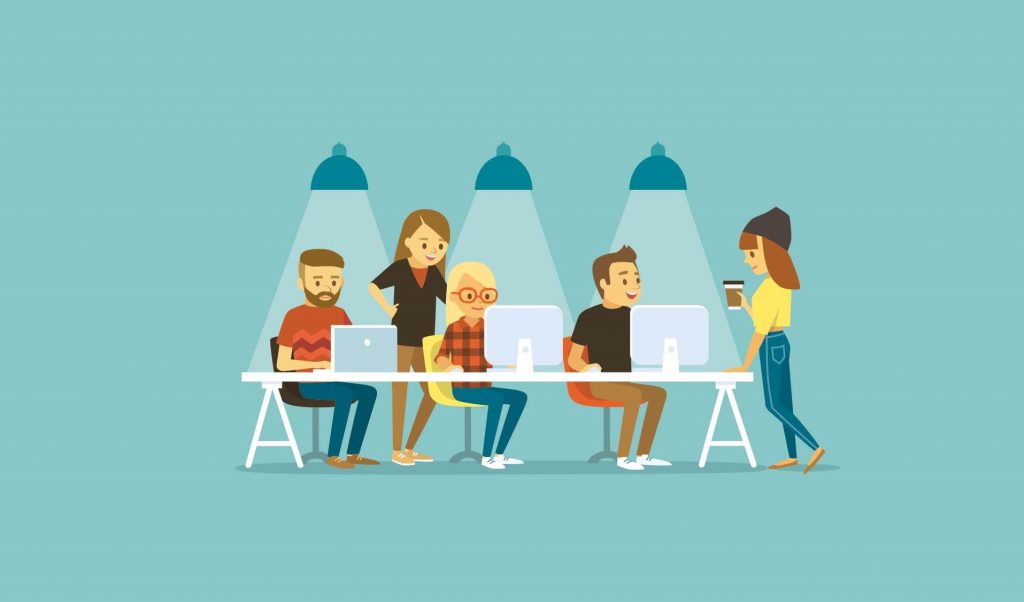 Any feedback can be transformed into insightful data through a good old conversation.

Gilles Pavan – Adaequa's "why"
.